We both managed to get an excellent nights sleep, packed our bags after breakfast and headed off in the direction of Tarangire National Park.
The villages we passed through along the way were bustling, with many locals taking their chickens to market to fund their Easter holiday.
Ahmed took us to visit his auntie who kindly welcomed us into her home,  providing us with tasty snacks and cardamom tea. In all honesty, when it comes to tea, I don't like the idea of anything other than a cup of Yorkshire but I felt obliged to drink it as it was such a kind gesture. As it turns out, it was surprisingly nice, as were the samosas and fried beef.
We stopped at a Masai Sunday market, enjoyed the aroma of fresh fruit, vegetables and spices. it was a very brief visit as the sun was out in full force this morning, after just a few minutes we were scorched so returned to the car and continued our journey.
The first photos of the day came from the park. At the entrance are a number of elephant skulls so it was a photo opportunity not to be missed.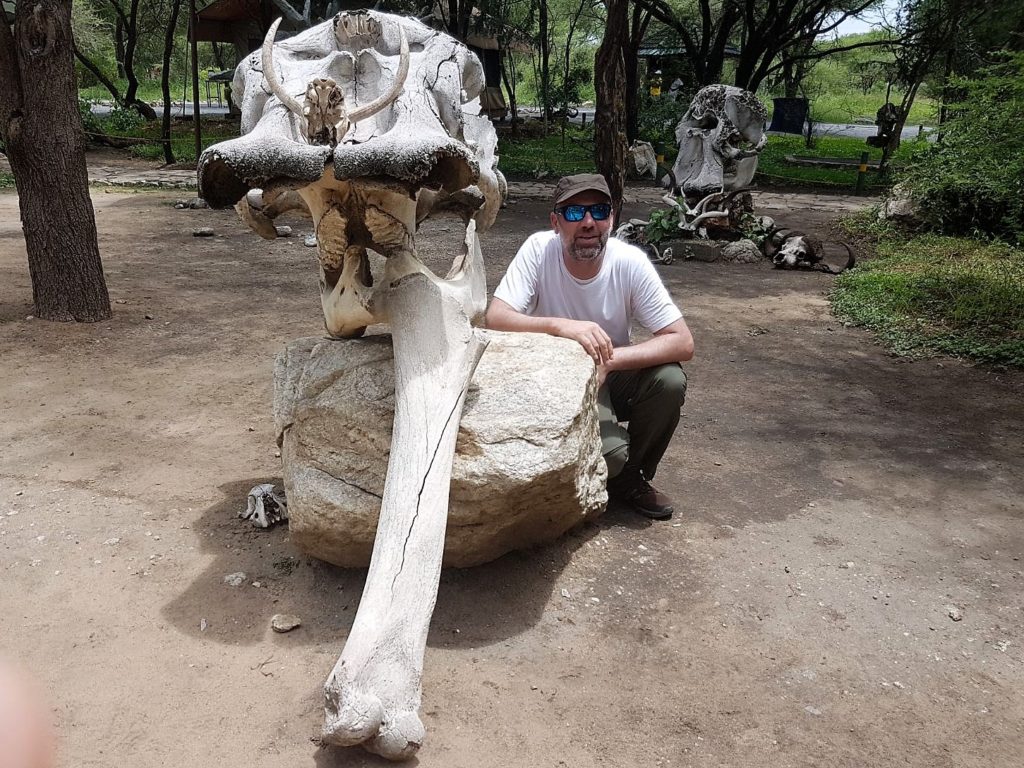 Tarangire is a small park covering 2850 square kilometres but is packed full of wild beasts, The first animal sighting of the day was a herd of impala being tended to by a single male.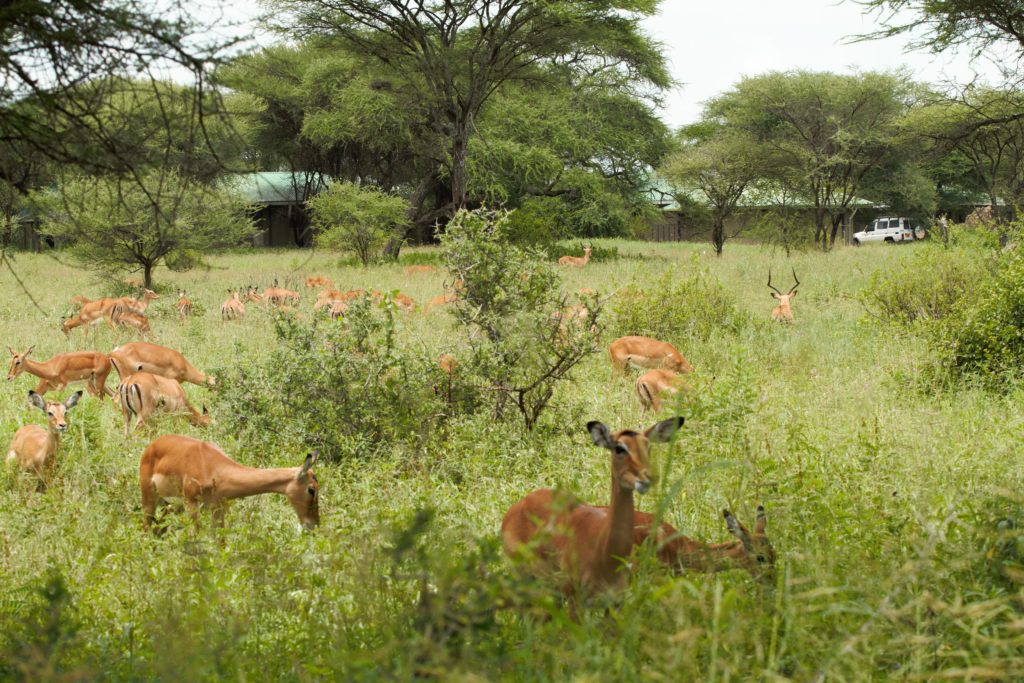 Whilst we watched a couple of batchelor impala arrived but were chased off quickly. Progressing through the park, we saw more elephants, this particular park is home to them in large numbers, at some points they were almost within touching distance.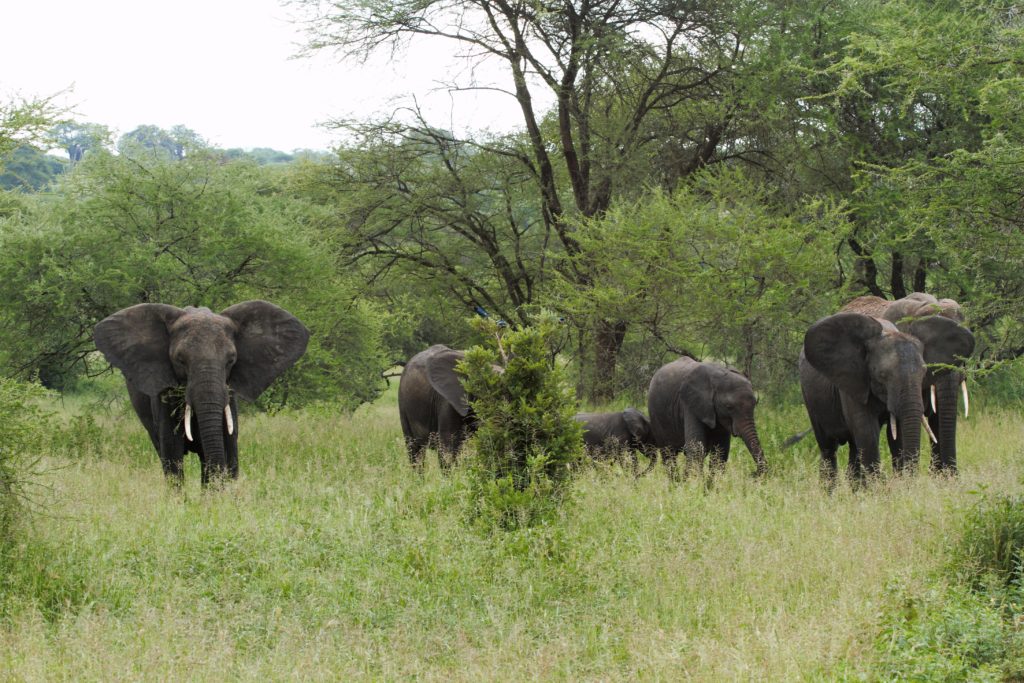 We decided to go looking for a leopard that had been reported nearby but the park is lush at this time of the year with deep grass that is ideal hiding ground for cats. We did come across a giraffe at very close proximity but no sign of the leopard.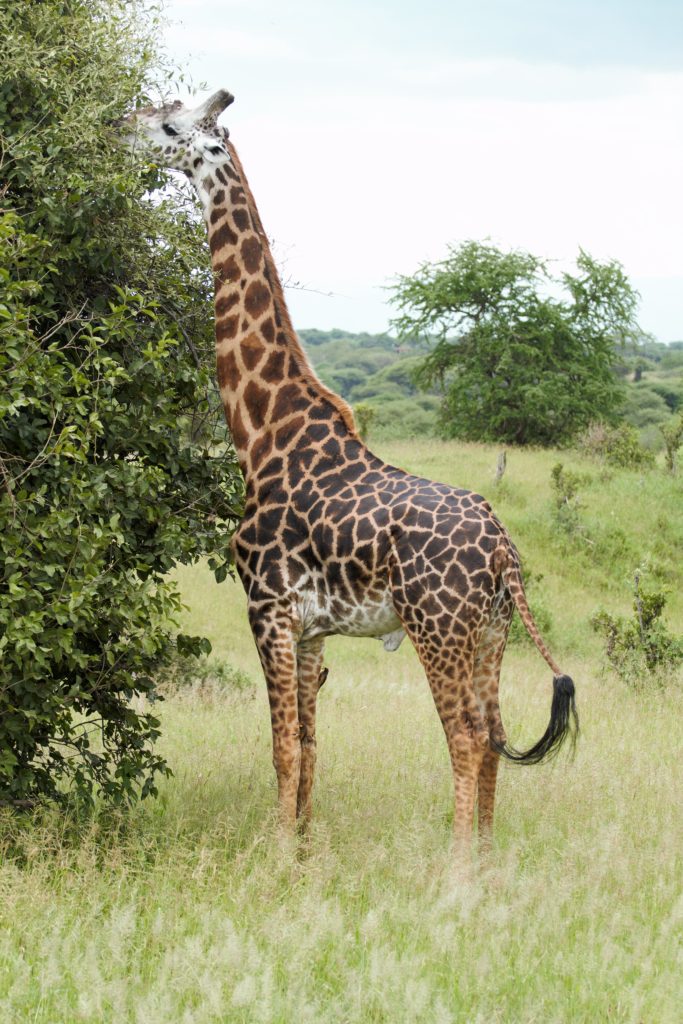 More radio chatter, this time proving to be fruitful as we managed to locate a solitary male lion, we watched him for a short while before he decided to take a siesta.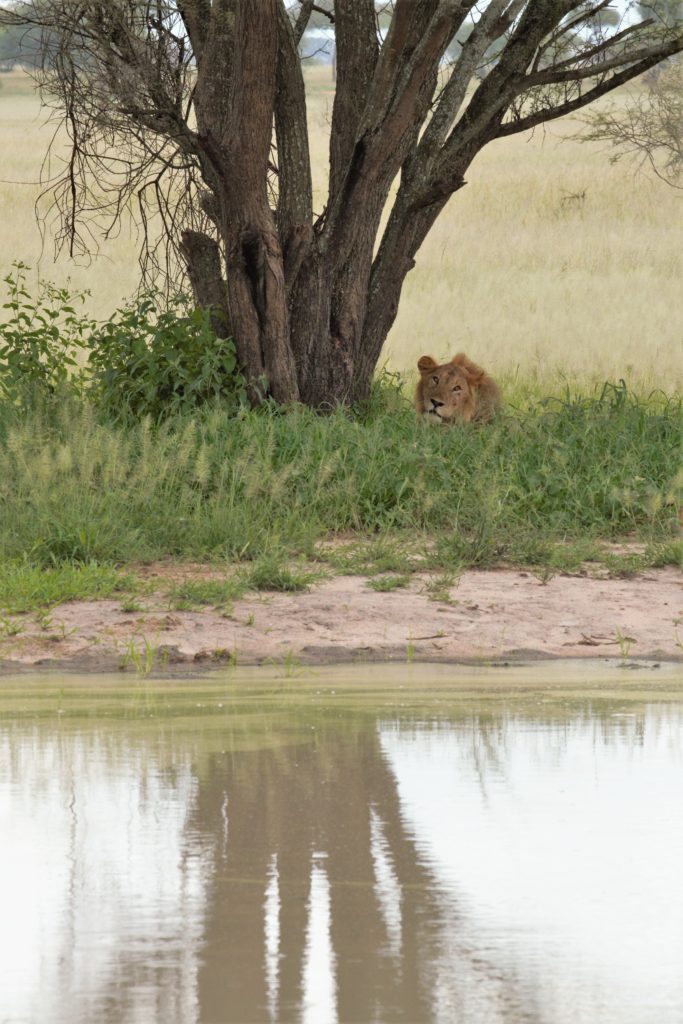 We broke for lunch at the parks picnic area. We were surrounded by monkeys, therefore had to keep our wits about us or risk losing our tasty treats.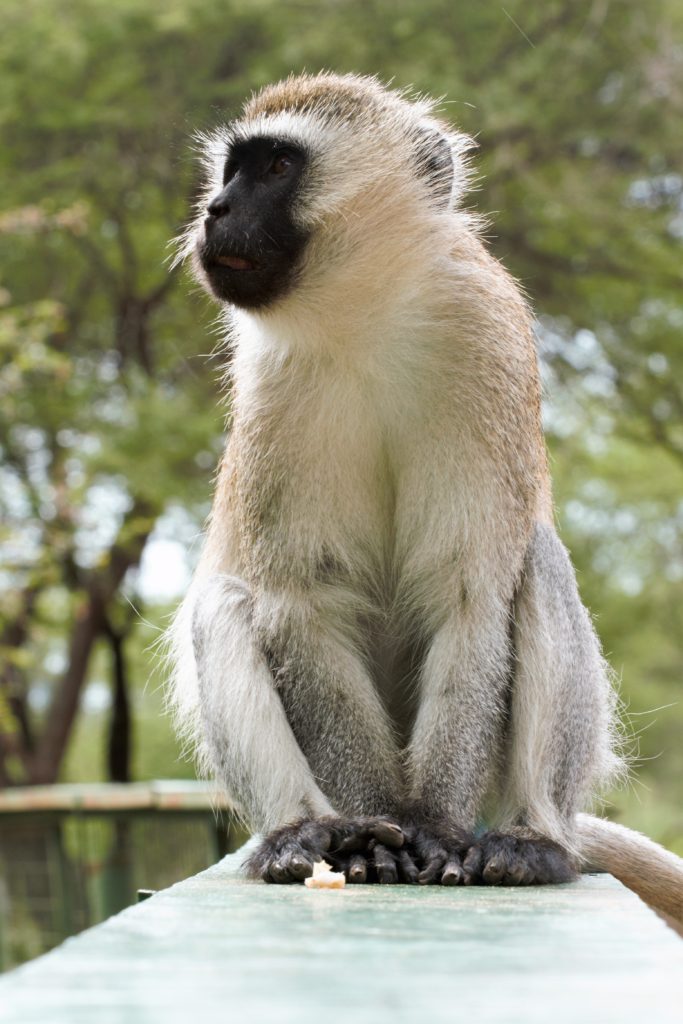 After lunch we spotted a myriad of different birds and many more elephants. No joy finding cheetah or leopard though and it was time to head to camp now. I think we will need to return during the dry season to catch more of the elusive leopard and cheetah.
The new home is just for one night, it is in Burunge and has glorious views across the lake. It is s tented lodge which is my kind of "tent" with all mod cons and a comfortable bed.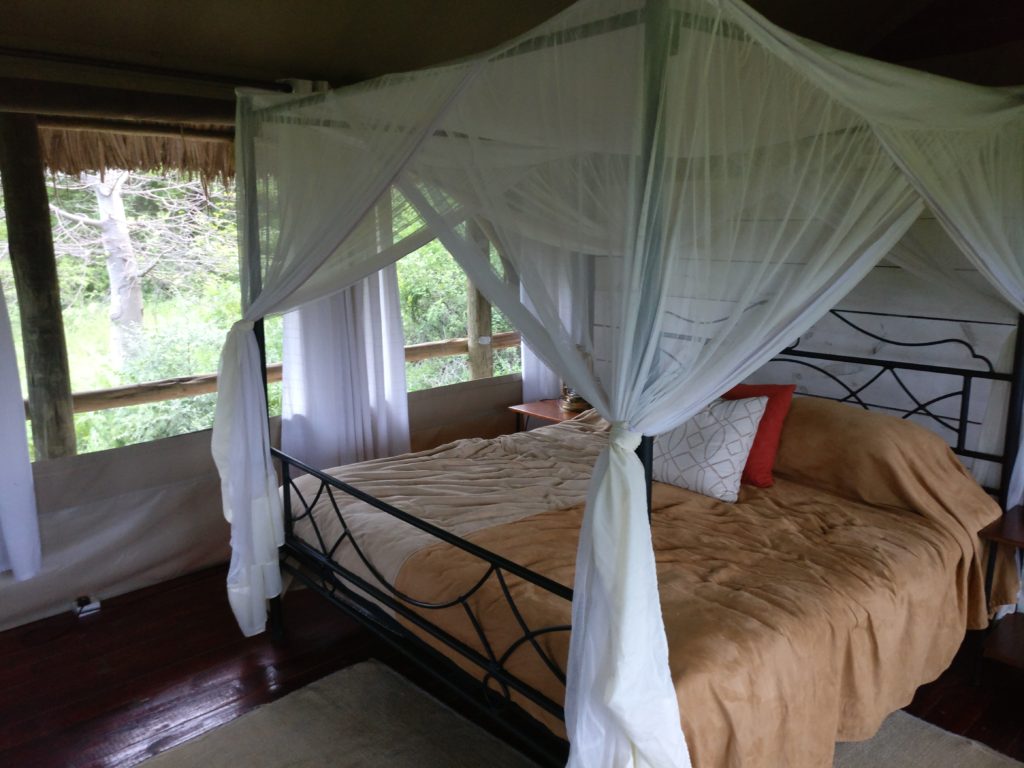 There will be no updates tomorrow as sadly, it is our last day here before we begin the arduous journey home tomorrow evening.
Whilst a part of me wants to stay longer, the knackered parts of me look forward to getting home and recovering. Once recovered I'll do a detailed summary post and share our conclusions.