Enjoyed a good nights sleep with various creepy crawlies, thankfully there were some salamanders in the room to keep the numbers down.
Had a relaxed morning at the poolside before embarking on our 2.5 hour journey to Manyara Safari Camp. As we left with our tour guide Ahmed, a bout of torrential rain fell, making the first part of the journey fun as we waited for the oncoming vehicles to struggle up the incline.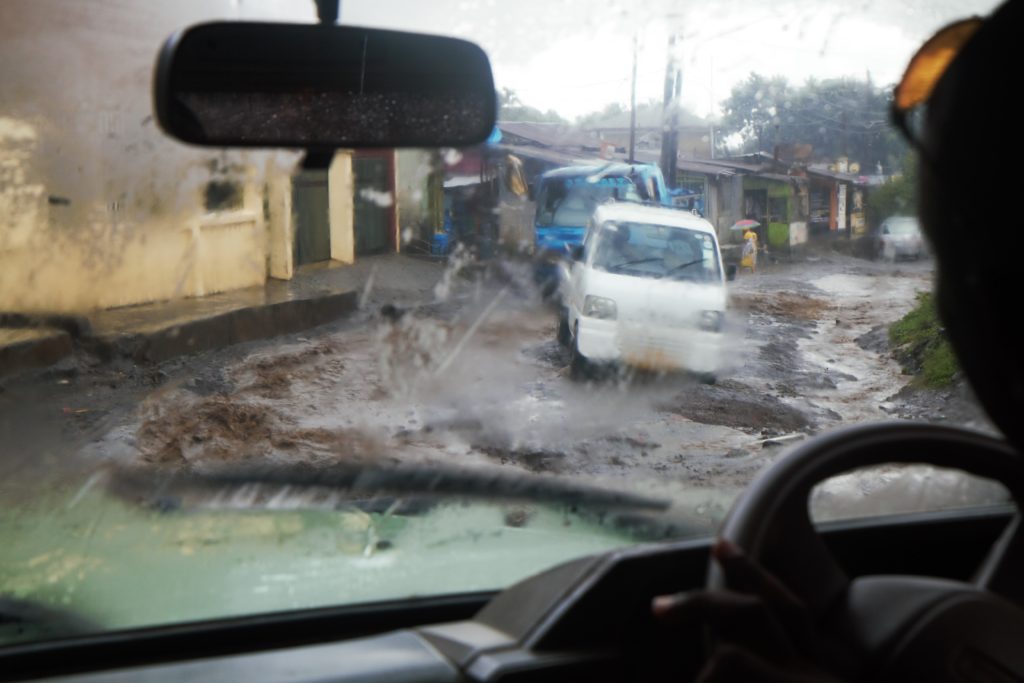 As we travelled, we passed through numerous maize, coffee and banana plantations and came across a local market where they sold shoes made from old tyres. The locals love these "all terrain" shoes, preferring them over your typical pair of Vans!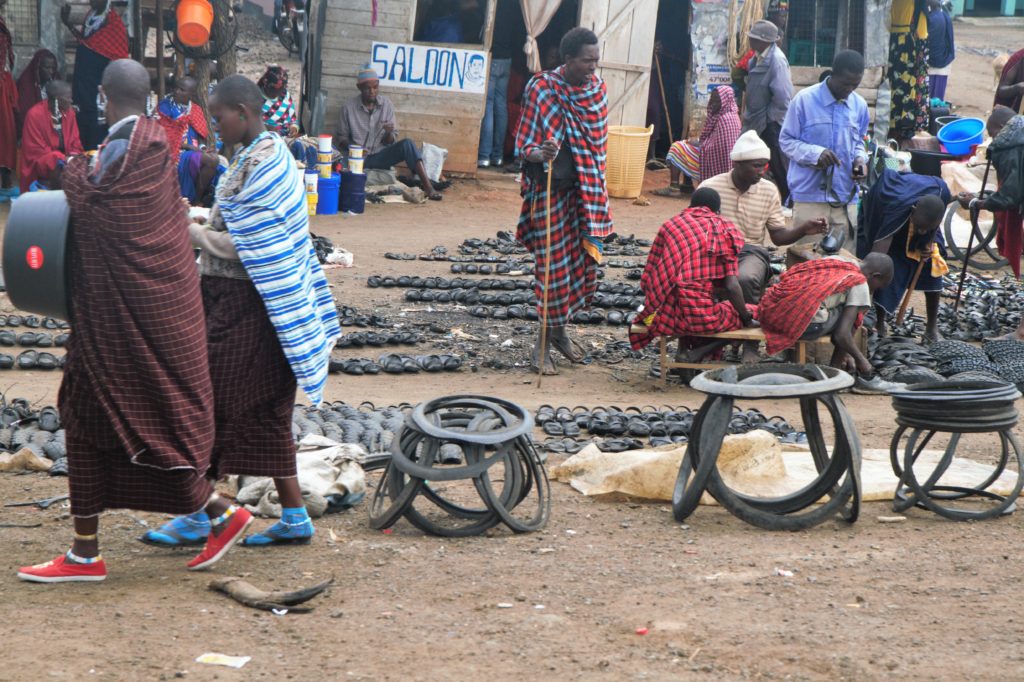 We arrived at our lodge for the night, surrounded by Masai tribal villages. Our view is of the rift valley escarpment near Lake Manyara. As we look out of our balcony, we see Masai tribe members leading their herds back to their village.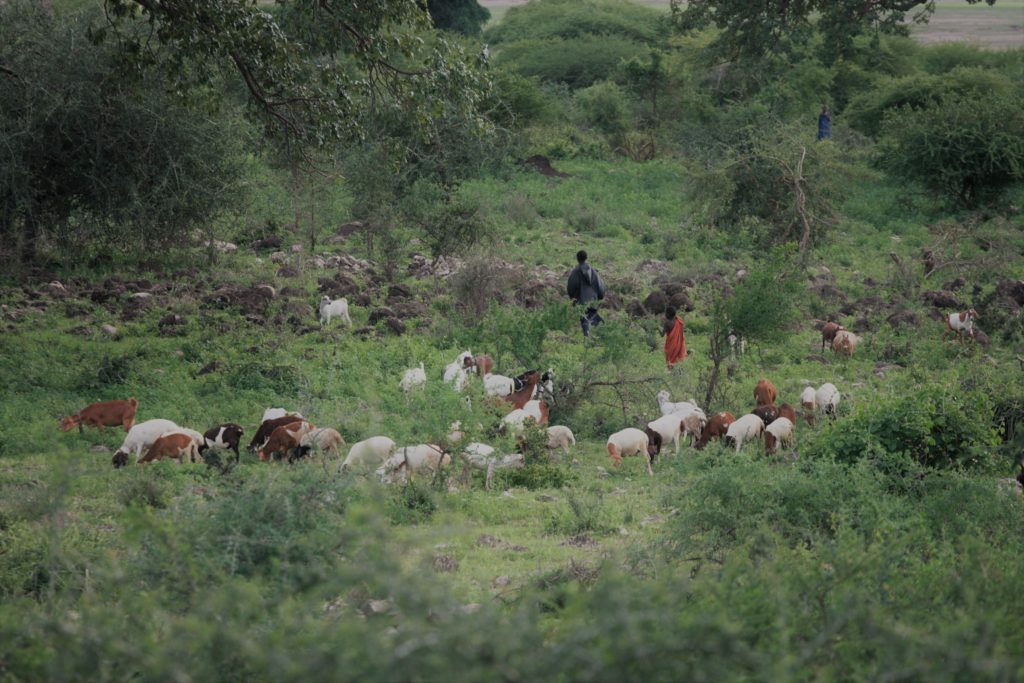 Tomorrow we begin our game drives and enter the Serengeti, as you'd imagine, internet access here is scarce so there may be little to no update (it's taken hours to upload these few from today).